THEMED DINNER NIGHTS
Thursday Night / Friday Night / Saturday Night
New dinner experiences this winter at l'Atelier !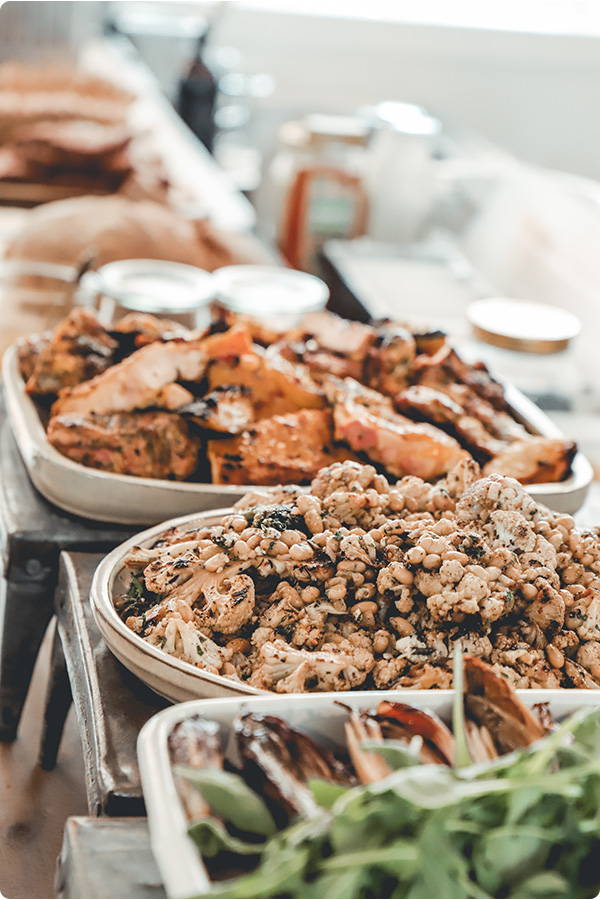 Saturday night : FRIENDS' TABLE
We are opening our kitchen! A guest chef will come and cook something special for all L'Atelier's friends! Let's enjoy the fruit of their talents and creativity together!
Check Atelier's Calendar to discover the next Event here ->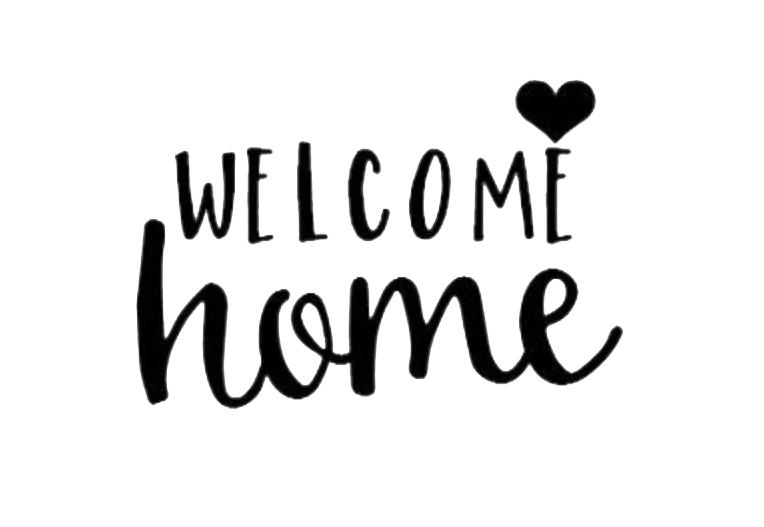 Thursday night : COUSCOUS
North African spices will enchant your taste buds and spirit! Join us to enjoy this delicious semolina and meat/vegetable stew in a warm family atmosphere!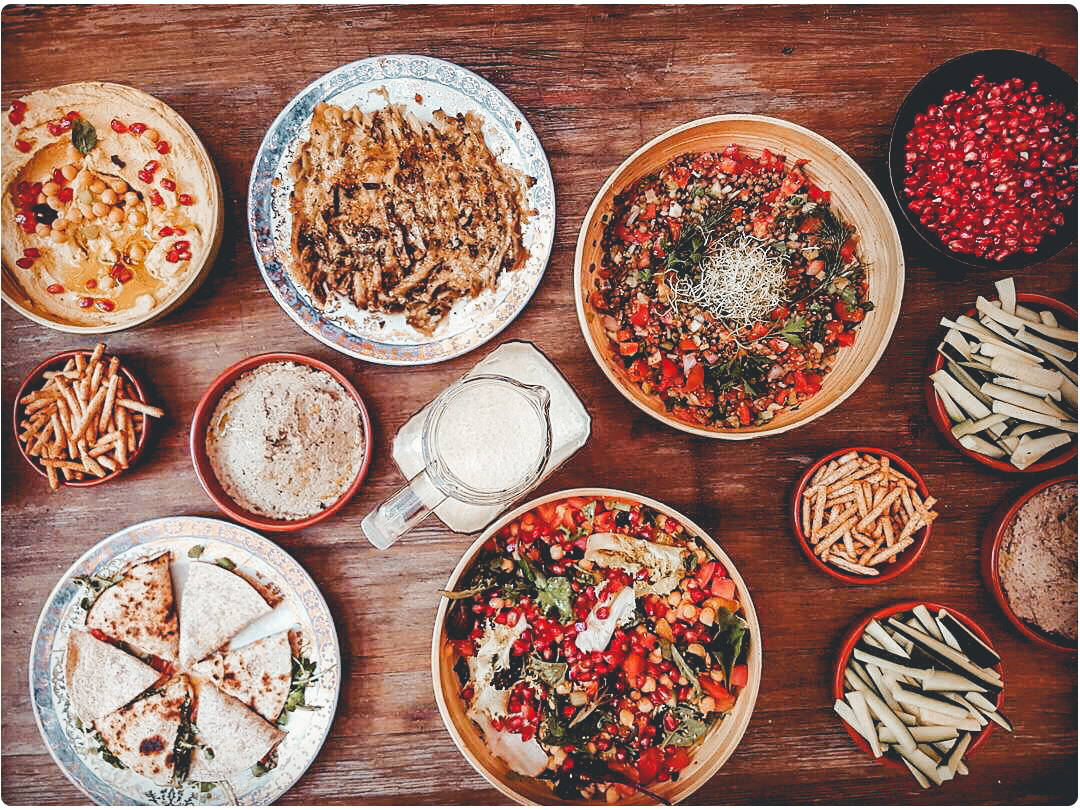 Friday night : RACLETTE
Inspired by Swiss and French Savoie tradition, we invite you to join our Raclette diner table and let this tasty melted cheese flavour an assortment of cured meat and vegetables.

For more informations Go here ->