OPEN KITCHEN WEEKEND BUFFET
SATURDAYS for lunch / SUNDAYS for lunch
A place to sit, relax and enjoy Middle Eastern & Mediterranean fusion cuisine and a fine selection of drinks and treats, in a warm family-friendly atmosphere.Generous, simple and authentic dishes, freshly prepared by our chefs.Local and organic ingredients.Healthy freshly squeezed fruit and vegetable juices.Vegetarian options and take away available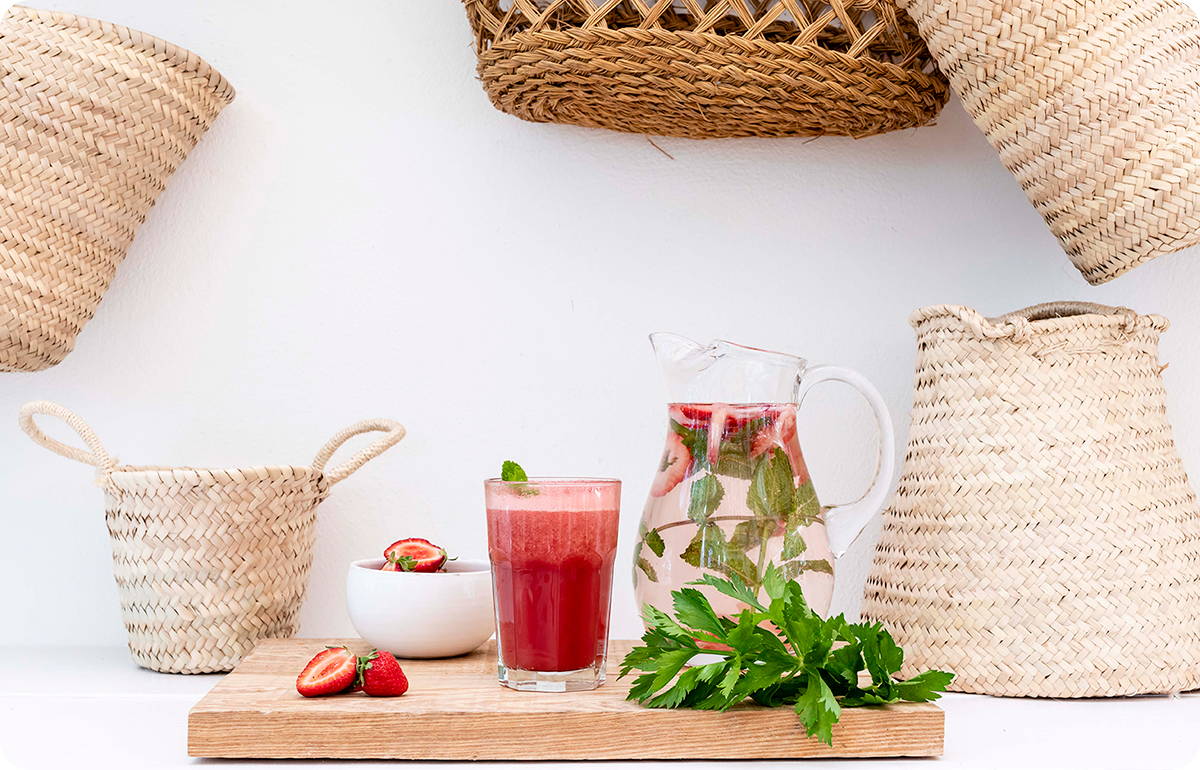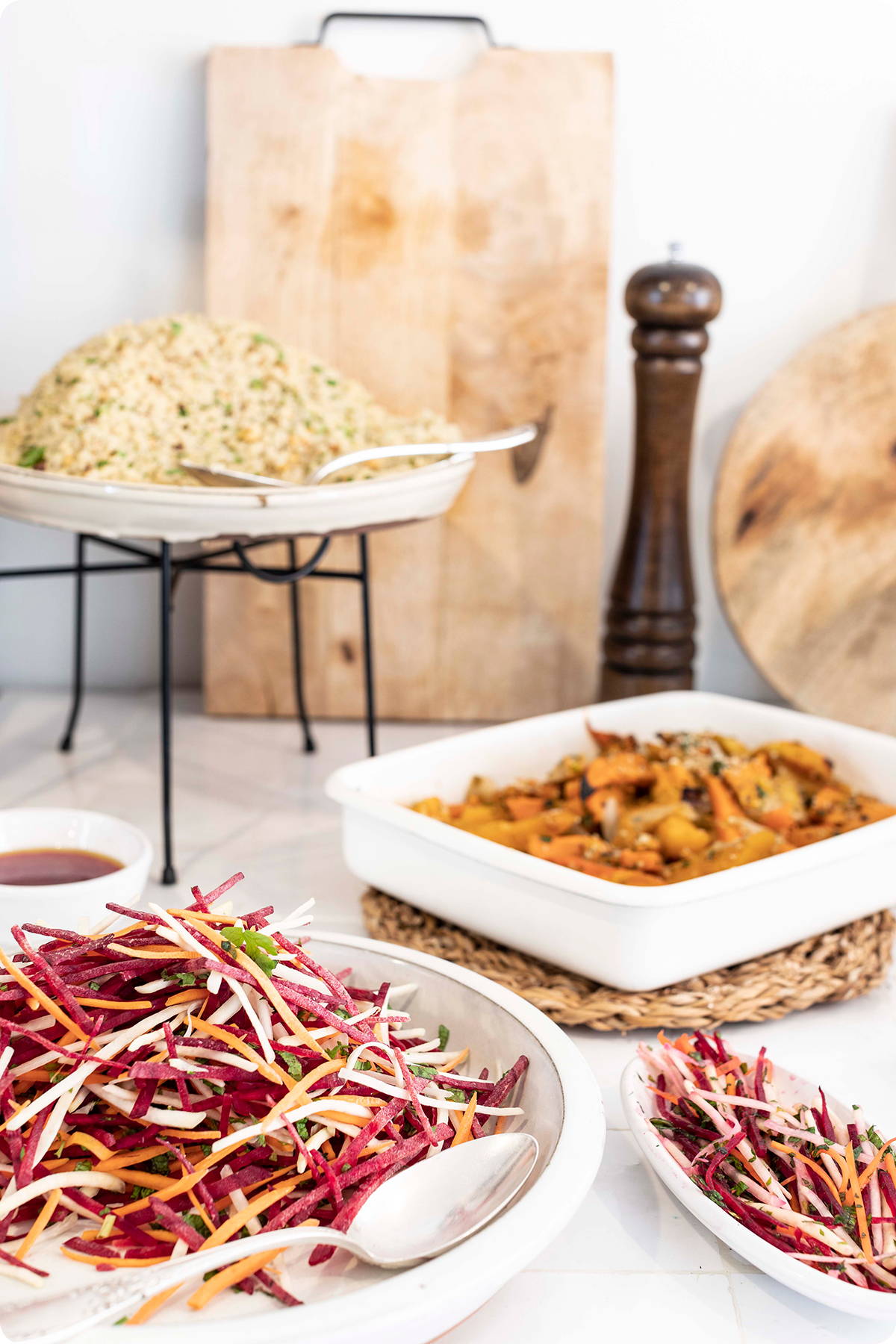 Enter our open kitchen and let your senses be surprised by flavours from around the world. An "all-you-wish-to eat" buffet freshly prepared with love, to share with everyone, like a big family!
25 € - Adults
12 € - Kids from 3 to 12 years old
Free - Kids under 3 years old
Snack and dessert menu also available all day.
Call us to book your space at +34 971 197 326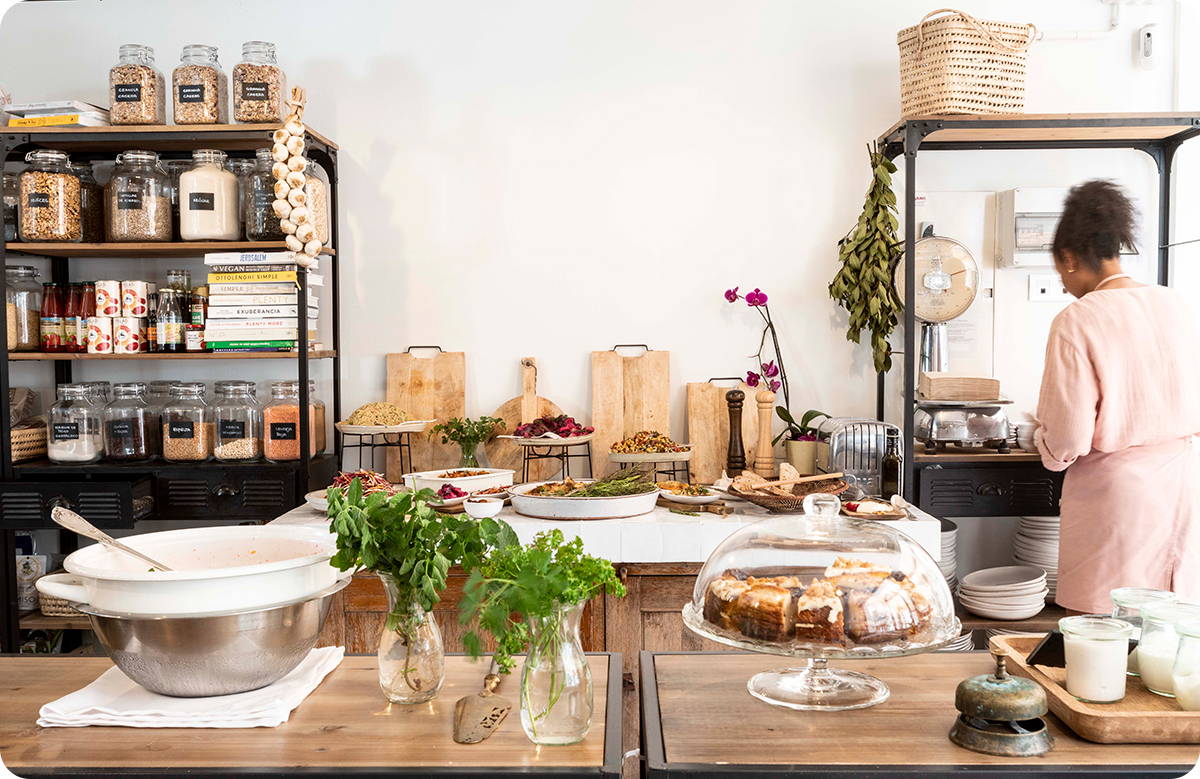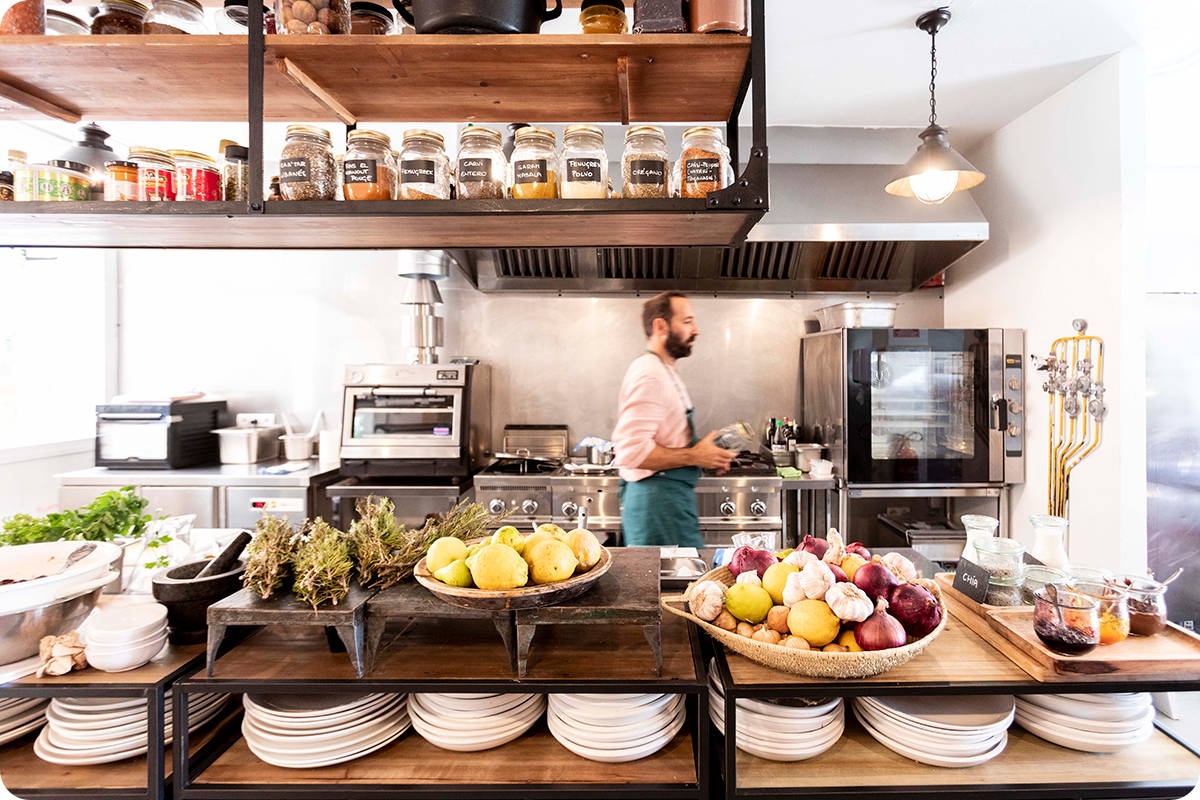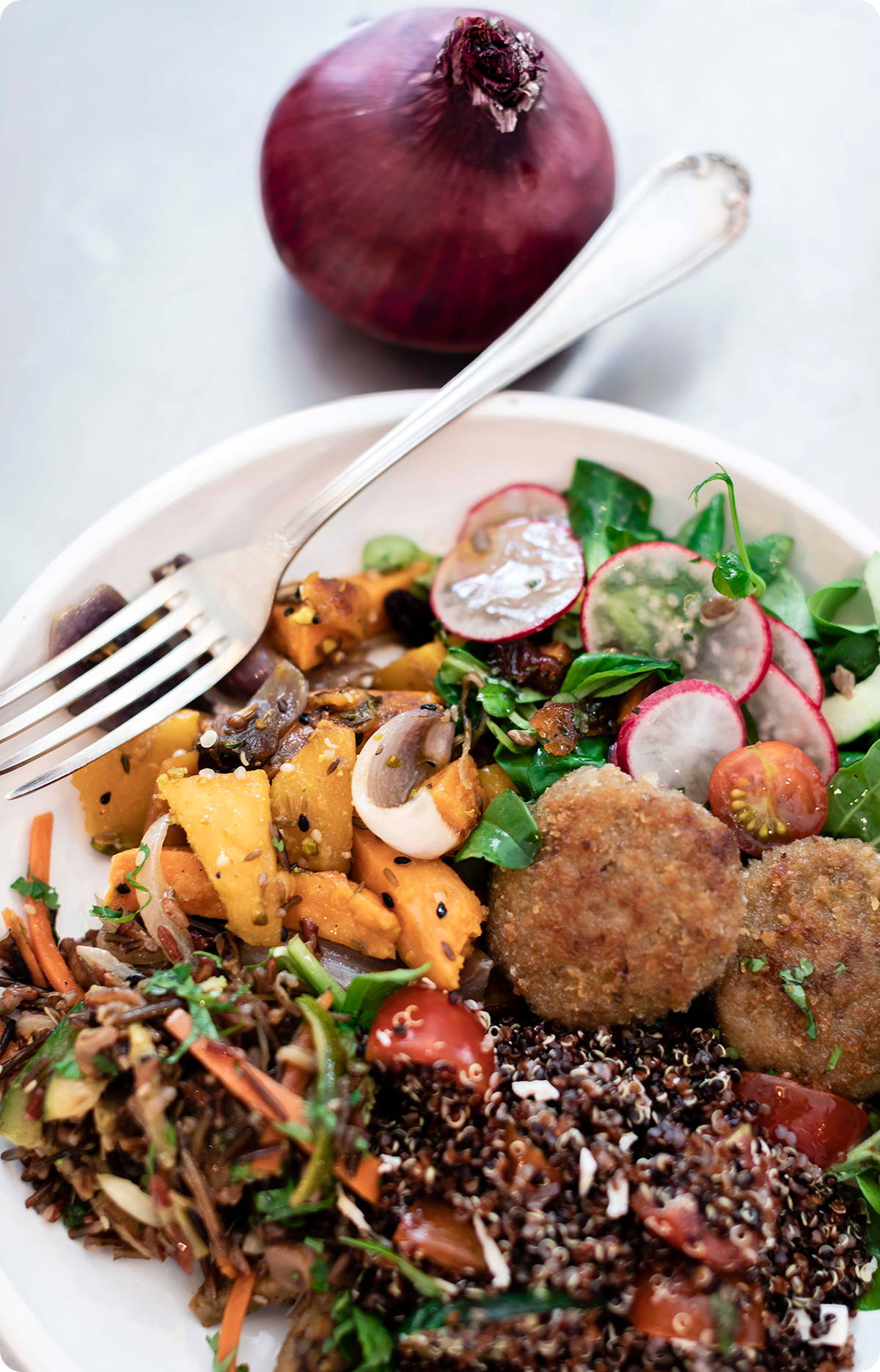 Vegetarian & Vegan Friendly
Here are examples of our most popular dishes :
-> Middle Eastern | Hummus (Vg), Babaganoush (Vn), Lemon Chicken…
-> Asian | Korean meat balls, Thai green curry (Vn)
-> Brazilian | Moqueca fish stew
-> Mediterranean | Salads, tart, tortilla, soup of the day, rice, quinoa, roasted veggies, mash…
V : suitable for vegetarians - Vn : suitable for vegans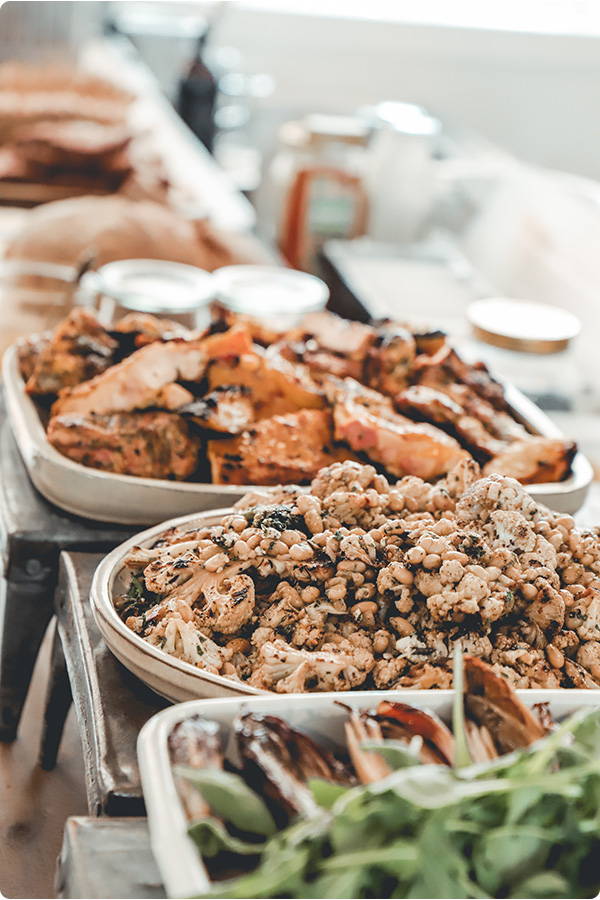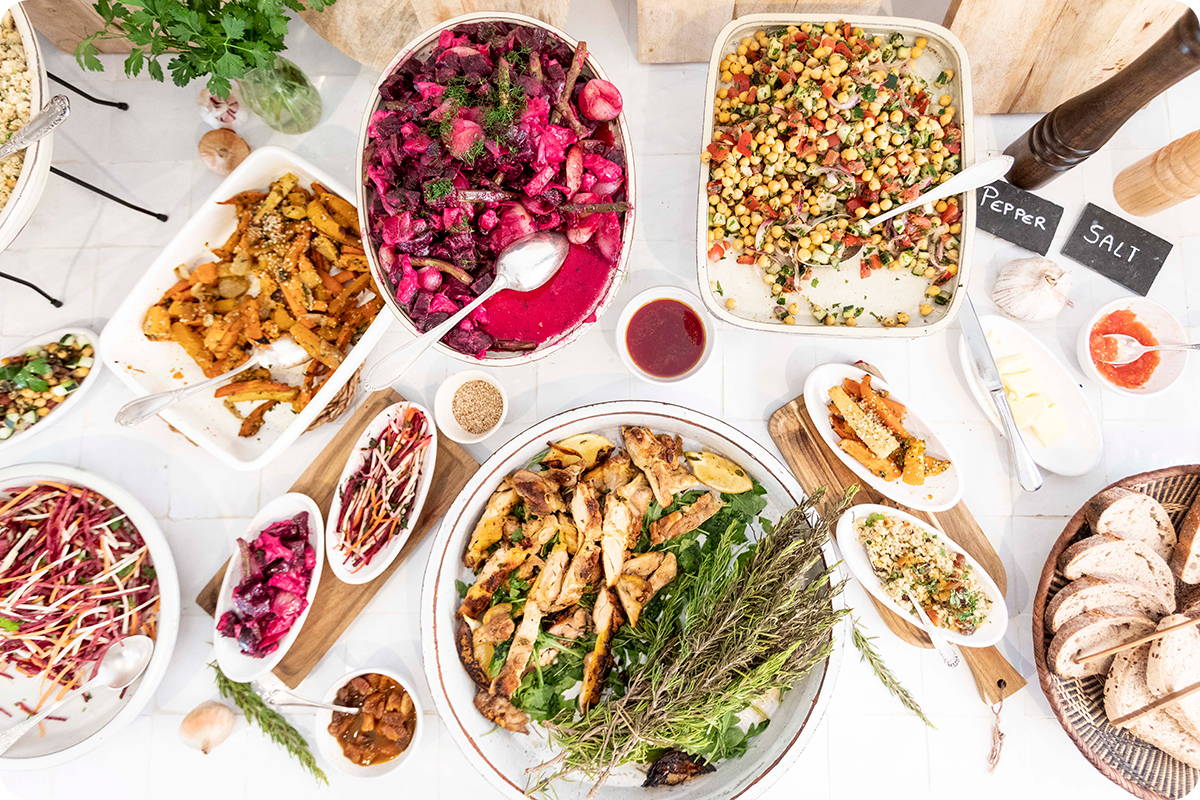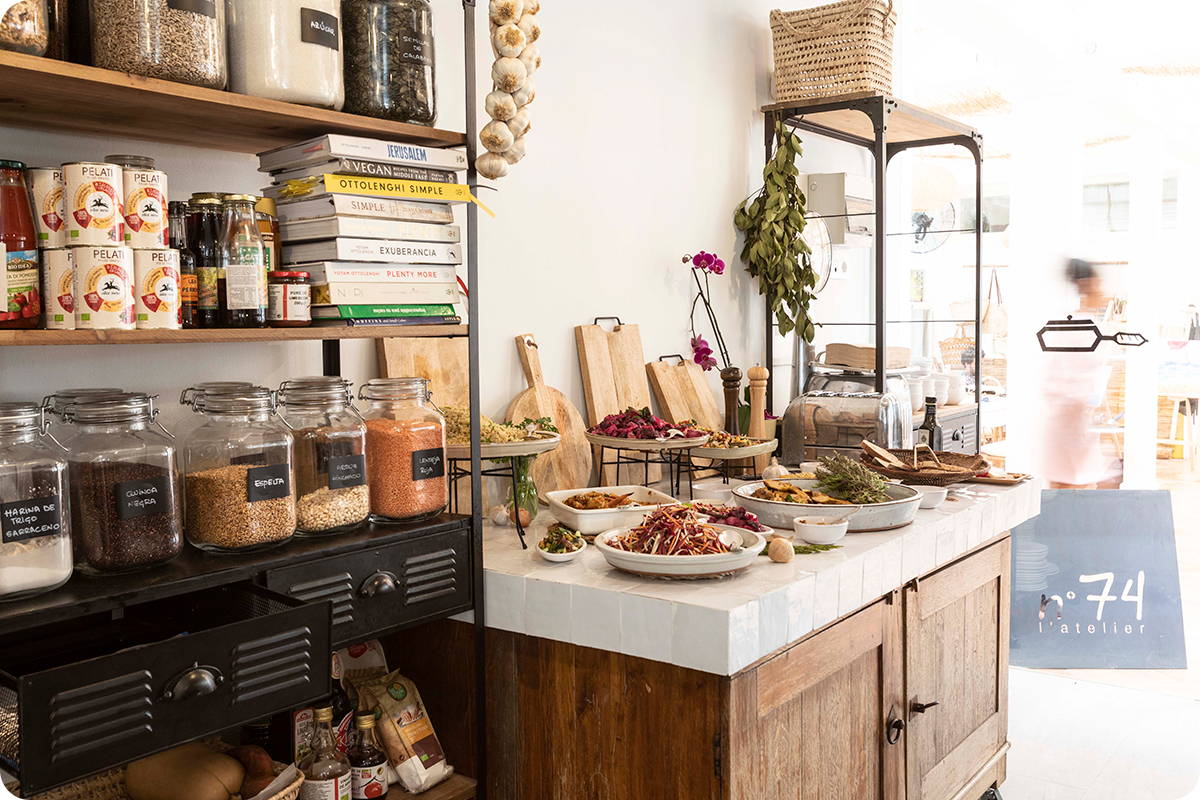 Fresh, local & mostly organic ingredients
Vegetarian & Vegan optionsTake-away available.

Our dishes are renewed regularly according
to seasonal availability and our cooks' creativity!