ARTISAN SHOP
L'ATELIER'S ARTISAN SHOP
Handmade with love by artisans in Thailand
Discover the poetic world of n°74 creations at L'atelier shop : Home, Interiors, Baby Essentials, Fashion, Party Accessories and new line of "Made By You" creative kits. A timeless style with minimalist designs, natural materials, organic cotton and a rainbow of singular colours.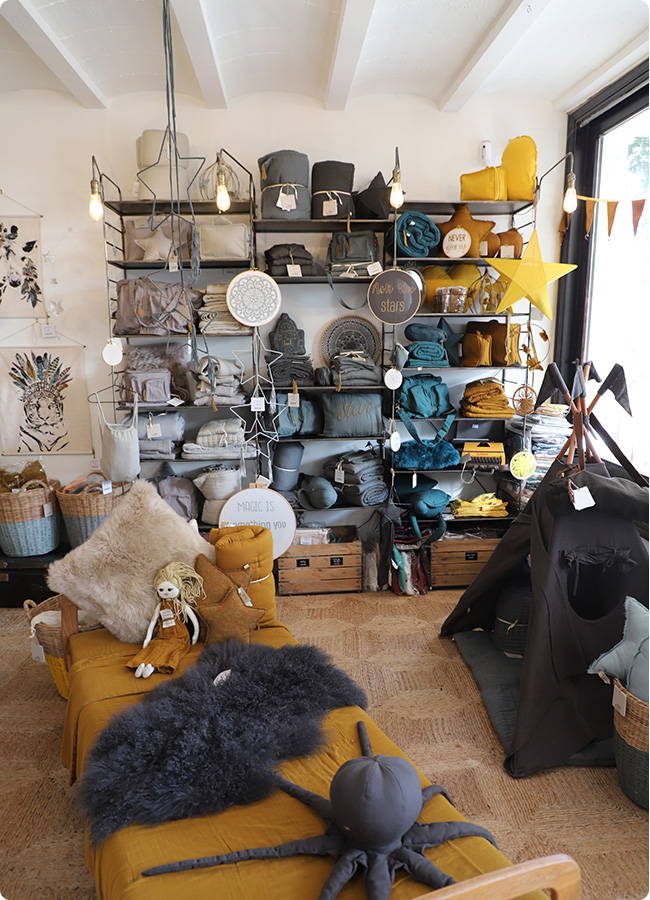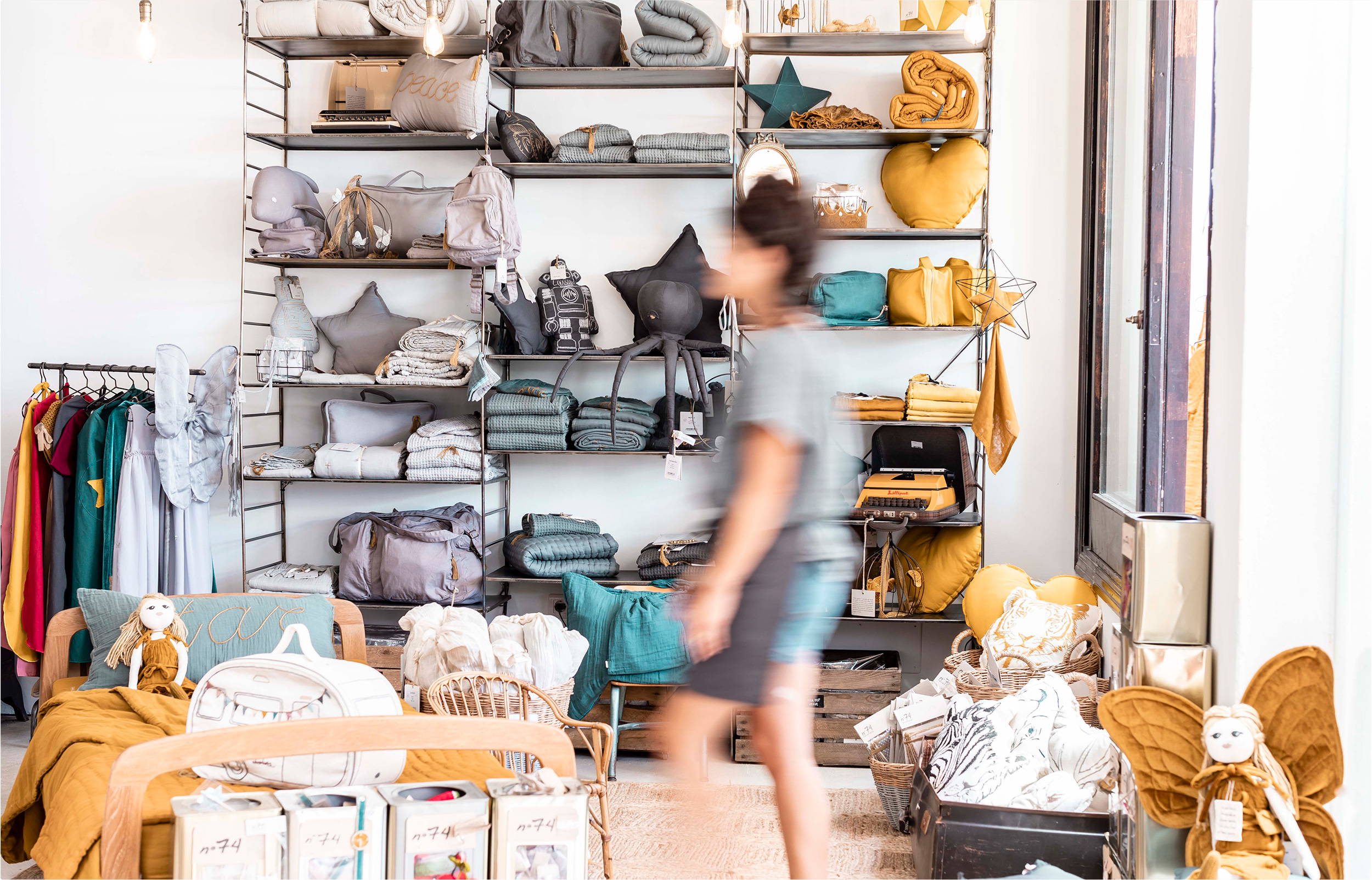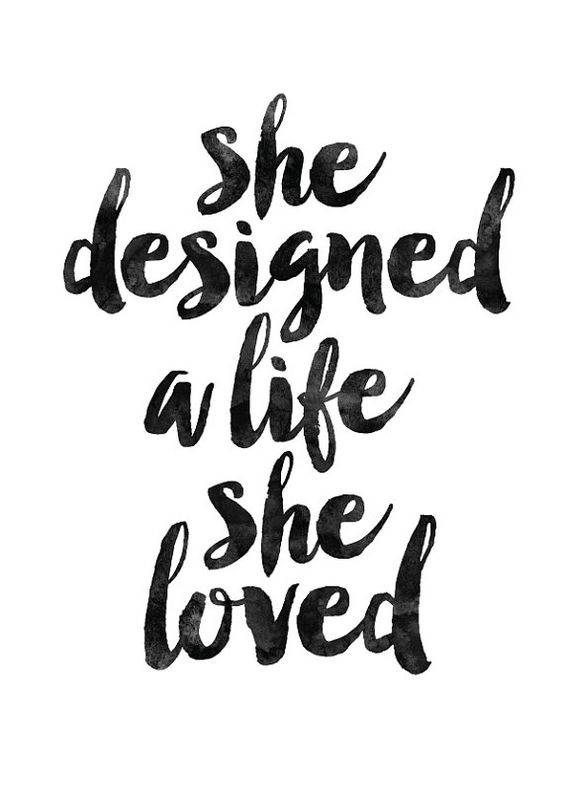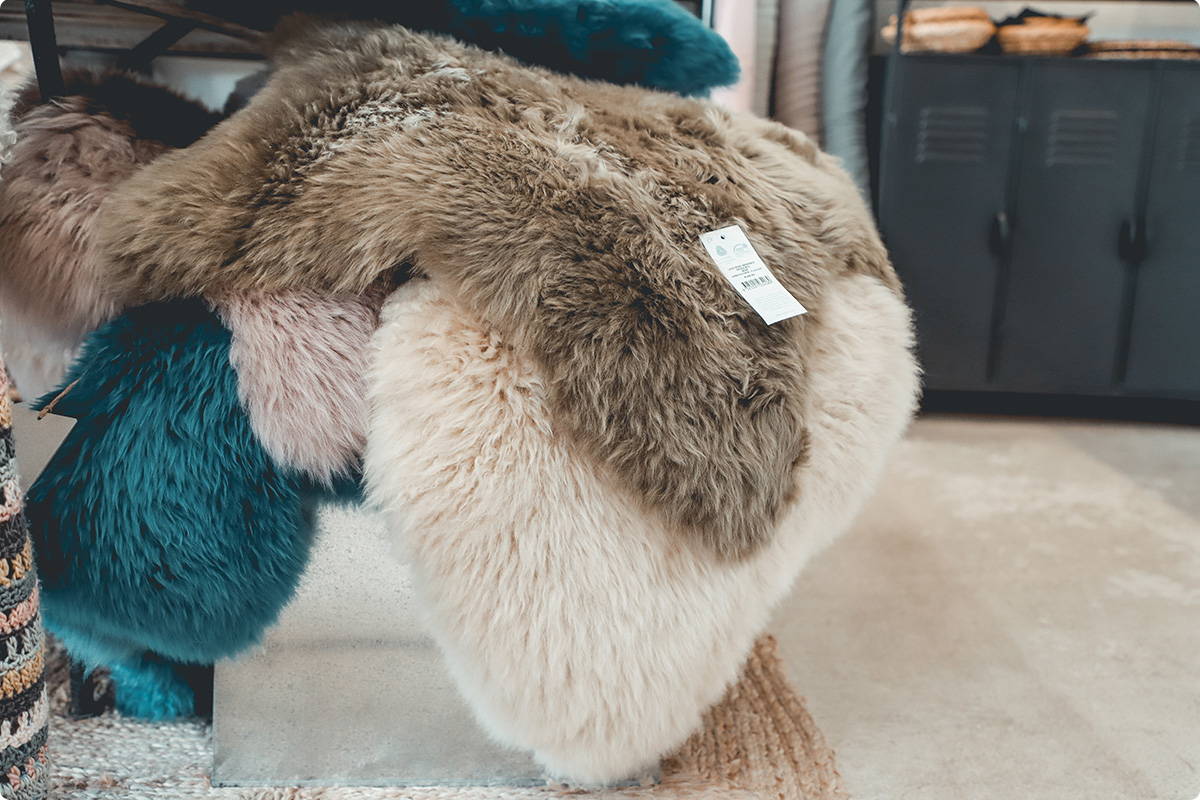 Since 2009, a production model that values the talents, Know-how and well-being of artisans, organised in self-managed cooperatives in villages of Northern Thailand.
Each Numero 74 creation has a story to tell...
For more information, visit numero74.com